We're a team rich with in-house talent and expertise.
From our on-staff designers, development specialists, and account managers, to our network of proven reliable supply and production facility associates, a highly skilled and multidisciplined Accent team shares and shows its passion for the art and execution of labeling in its many forms and fashions. All synchronized in focusing our savoir-faire on the delivery of the right and most rewarding solution for your brand.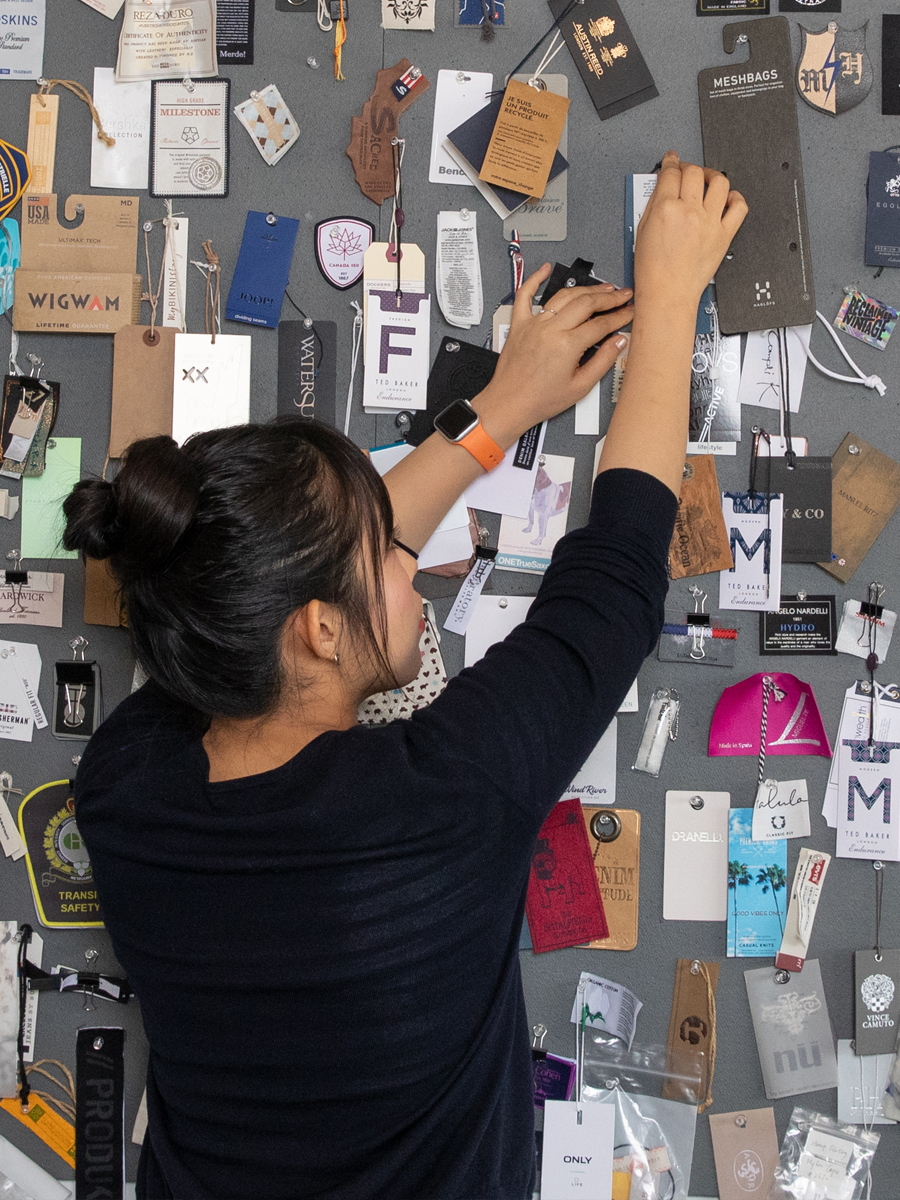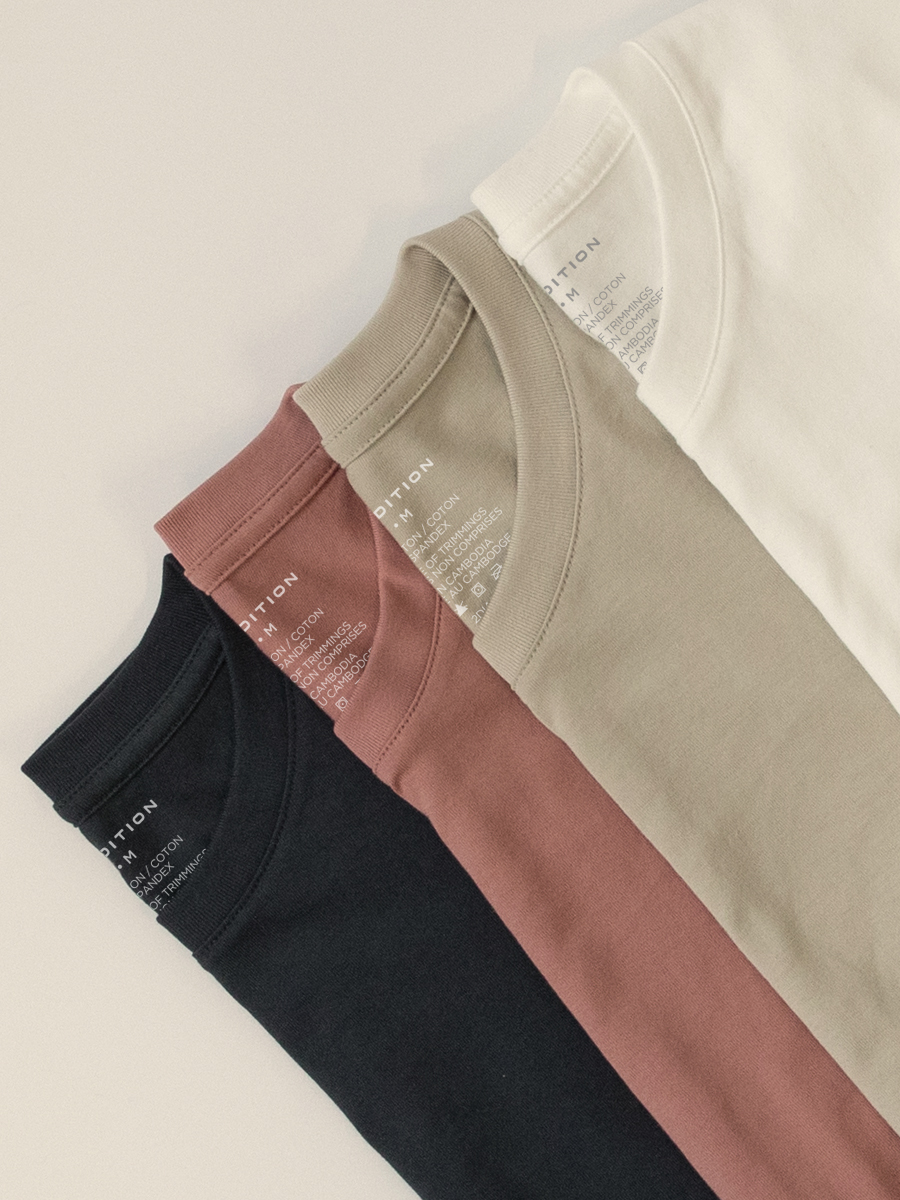 Label up together!
Let's connect on getting our savoir-faire working for you.